FFXIV The Return Of The Rising: Aug 26th Through Until Sept 14th
The return of the Rising annual event, Final Fantasy XIV is celebrating this event. From August 26th through September 14th, players will be able to take part in celebratory events. In the meantime, including some rewards, such as two orchestrion rolls, a magicked prism (flowers), wind-up lyse, a Rising balloon as well as wind-up gosetsu and more, players will be able to join in the festivities with a number of rewards for their efforts. Highly recommend you view more details from FFXIV4GIL.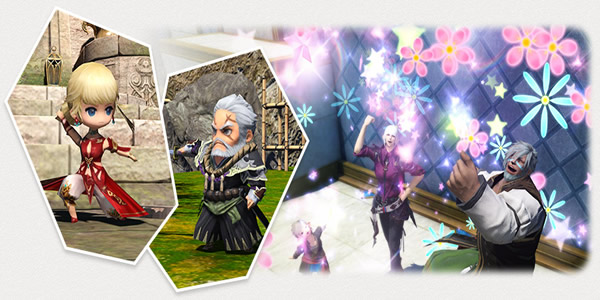 If you are interested in participating, then be sure to log in during the time that it is running. It should go without saying in all honesty, but there is a warning on the official website that seasonal quests cannot be completed once the event has concluded. Still, you have over two weeks to do so, which is plenty of time to get hold of some pretty neat rewards.
The Return Of The Rising Annual Event, The Description From Official Website:
A missing friend has left Nonora too preoccupied with worry to partake in Eorzea's celebration of remembrance. Those who would aid in her search for her lost companion are encouraged to seek her out at the ruby road exchange.
This event has been starting, concerning the return of the Rising annual event, if you have any ideas, you can head over to FFXIV4GIL, more latest news and videos, tips and guides, ensuring that you can get the latest information, you have also opportunity to purchase the cheapest Final Fantasy XIV Gil and FFXIV Power Leveling.